"Aegean Ventures"Mykonos cruises
The Aegean Ventures was created in 2005 and has been active in the field of daily cruise excursions since then, successfully organising numerous trips and events with thousands of satisfied customers.
Our family enterprise owns 3 hand made traditionnal boats designed especially for the cycladic weather, in accordance to the strict security regulations.
Our goal is to offer to tourism quality, to demonstrate our local traditions and the hospitality of the greek insular seaman.
What we aim for is to treat visitors first as friends and then as customers while maintaining the ideals and the culture of the genuine Cyclades islander.
Being a captain in our family is not a job but a tradition holding for three generations and lives on thanks to our passion for it and our love for the sea.
Sincerely,Faroupos Family.
Α lifetime experience awaits you!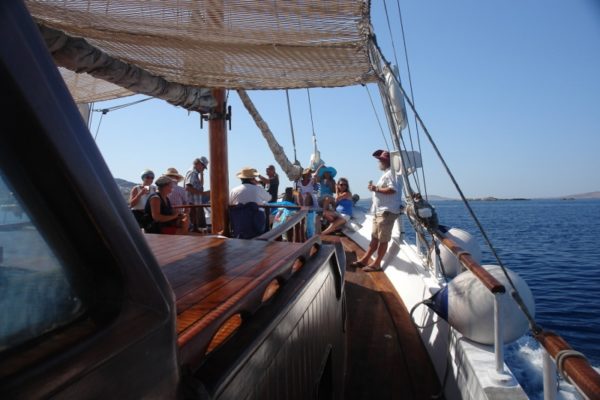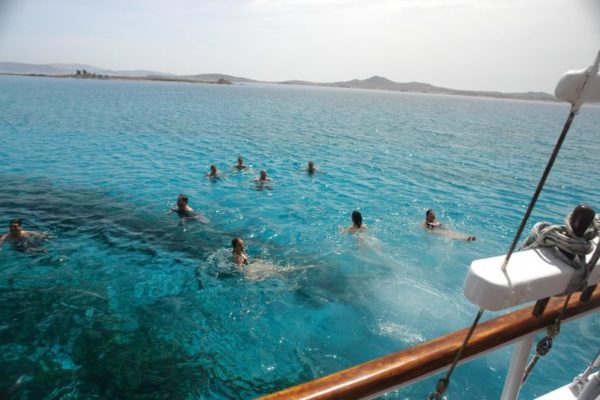 Comments
comments