Pasaji Seaside Mykonos
Is the perfect choice to relax by the beach Pasaji Mykonos, following the concept of its sister restaurant in the center of Athens, awaits for you from morning till dawn in an idillyc location on the beach and tempts you to savour unmatched dishes.
Pasaji Seaside
Relaxing sun beds, vibrant music, cocktails right next to the clear blue waters of Ornos beach. An idyllic beach stretching right in front of Pasaji Mykonos that calls you to start your day with freshly-roasted coffees and refreshing fruit juices as well as delicious finger foods,light snacks or sushi while enjoying the sun and the sea..Just a few steps away from the beach in a subtle lounge setting, the azure pool of Pasaji Mykonos invites you to relax on the comfy sun beds and inviting sofas. The unique location is shared with the brand new Mykonos Blanc Hotel.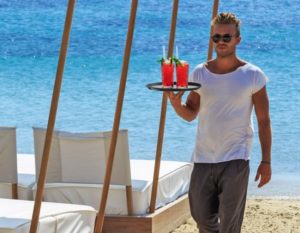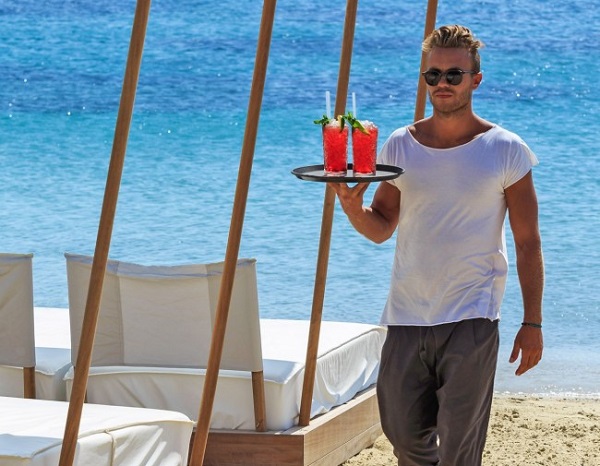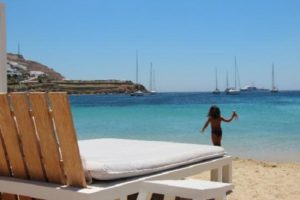 Comments
comments