JackieO'
Beach Club The Sky is Yours
Experience the most unique Beach Club & Restaurant in Mykonos. Located above the dazzling turquoise waters of Super Paradise Bay, JackieO' Beach Club awaits with an explosion of the senses.
Express yourself and relax among the attentive team all day on the Beach, Jacuzzi or Poolside.
Sample delicious cocktails at the 360º Open Bar and let Priscilla entertain you.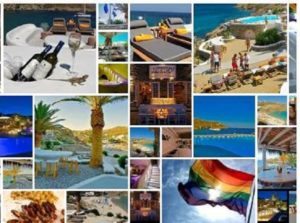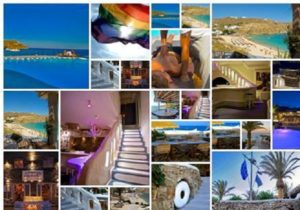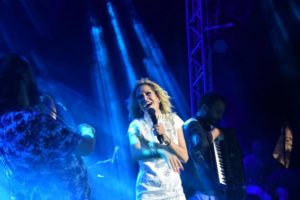 Comments
comments