Lola Bar warmly welcomes you to the paradise island of Mykonos.
Lola Bar is nestled in the heart of Mykonos Town and has a wonderful buzzy atmosphere with laid back lounge music and fabulous
cocktails served in sumptuous surroundings, attracting an eclectic crowd.
Unique from many Greek venues, Lola Bar has high ceilings and elegant styling and that stands it apart from anything else you'll
see on the island.
Lola Bar offers excellent personal service at your table and we promise, once you've visited us, you'll want to come back again and again.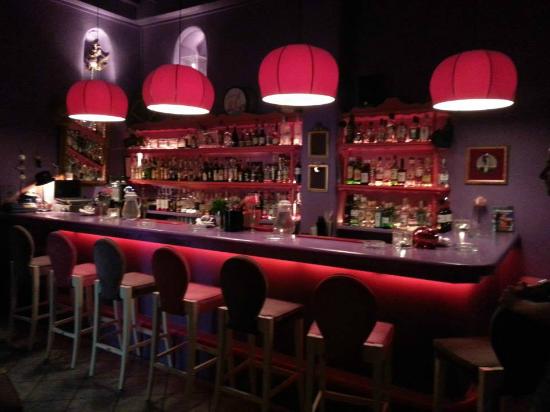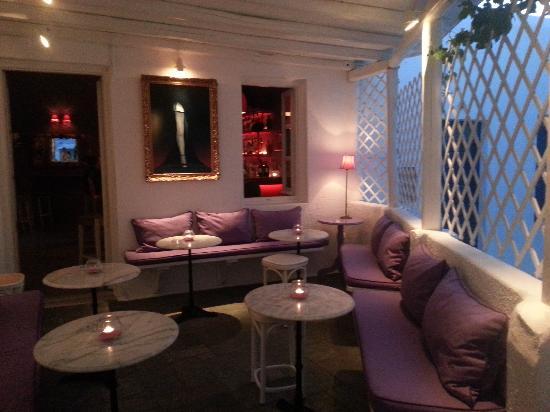 Comments
comments