Mykonos Getting Around, Small boats to Super Paradise, Agrari, and Elia depart from Platis Yialos
Getting Around Mykonos, When the government made Chora an architectural landmark, they prohibited motorized traffic on its streets.Only a few small delivery vehicles are allowed. The only way to get around town is to walk. Many of the town's large hotels are found on the busy peripheral road. However, much of the rest of the island is served by a good transportation system.
Buses run frequently. There are two stations in Chora. The north station is near the middle of the harbour below the Leto Hotel. From here,buses leave for Tourlos, Agios Stefanos, the northwest coast hotels, the inland village of Ano Mera, and the far east coast beaches of Elia,Kalo Livadi, and Kalafatis. Schedules are posted, though subject to change. The south station is a 10-minute walk inland from the harbour, near Square Laka. From this stop, buses leave for the airport, Ayios Ioannis, Ornos, Psarou, and Platis Yialos; from Ornos or Platis Yialos you can catch a small boat to one of the popular south coast beaches.
Taxi station is on the central square of Mykonos waterfront.
Small boats to Super Paradise, Agrari, and Elia depart from Platis Yialos every morning, weather permitting; there is also service from Ornos in high season (July and August) only. Boat service is highly seasonal, with almost continuous service in high season and no boats from October through May.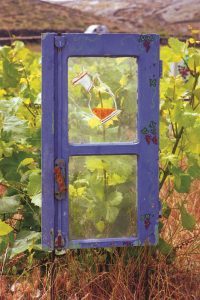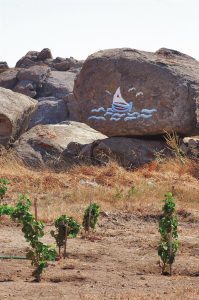 Except for Mondays when the archaelogical site is closed, there are daily boats to Delos, departing from 9.00 to 12.50. The last boat departs from Delos at 15.00. For more detailed schedules ask at the port. The trip lasts about 25 minutes.
From May through September there are guided tours to the island in English, French, German and Spanish. For further details ask for the leaflet of The Friends of Delos Association.
On Mykonos, you can travel to other nearby islands, such as Tinos, Paros, Andros, Ios, and Naxos, and you can also travel twice weekly to Santorini and Crete and connect to Samos, Sifnos, Serifos, Folegandros, Skiros, Skiathos, and Thessaloniki. Three times a week, ships leave Mykonos for Rhodes, Kos, Amorgos, and Koufonissia. All travel by sea depends upon weather conditions and the Meltemi, the wind.Mykonos 2020,Getting Around
Comments
comments