BICYCLE TOURS
or Yummy Pedals!
Mykonos Vioma-Bicycle Tours
Since May 2014 we organize guided bicycle tours across the unknown parts of the island, in rural Mykonos and the splendid beaches of the area. Trails are designed to suit every level of physical ability, depending on who is participating.
Get breathtaking, beautiful, unexpected shots while riding through farms and villages, abandoned houses and the old mines.
We stop at peaceful or completely secluded beaches, some of which are not accessible by car and get refreshed by homemade lemonade & treats. Of course we swim!
We provide all the necessary equipment, first aid and security in case of accident. Ask us about the trails!
We start and end each tour at the Mykonos Vioma Organic Farm, where experiencing the "other" Mykonos can continue with wine and local products tasting.Mykonos Vioma-Bicycle Tours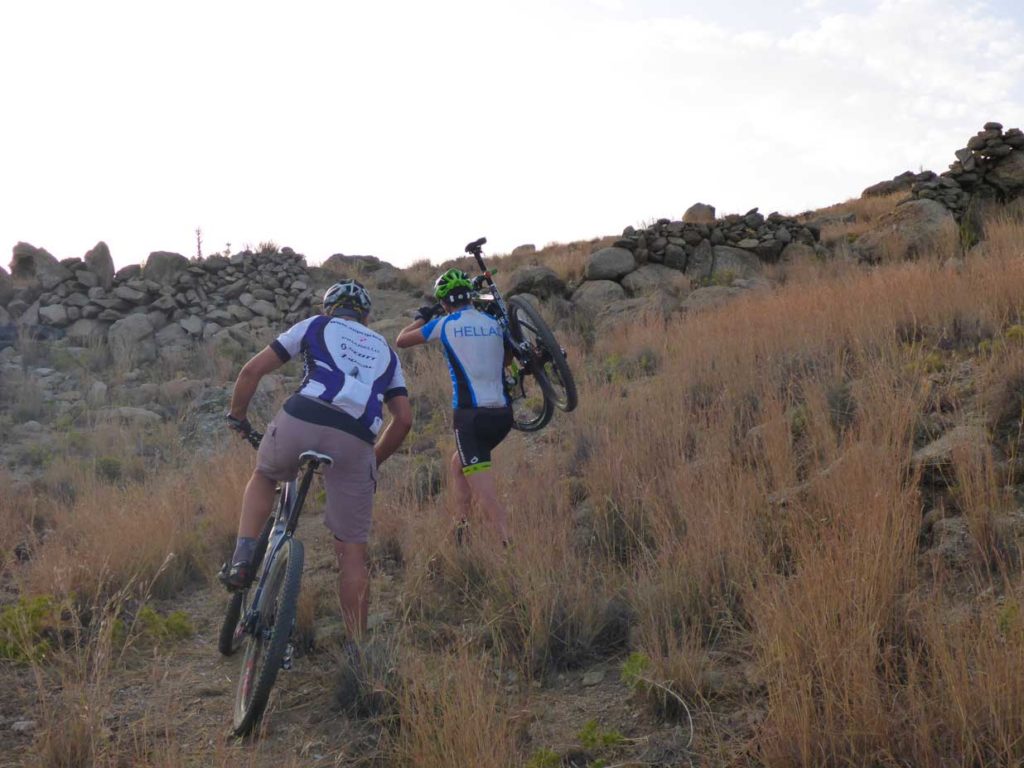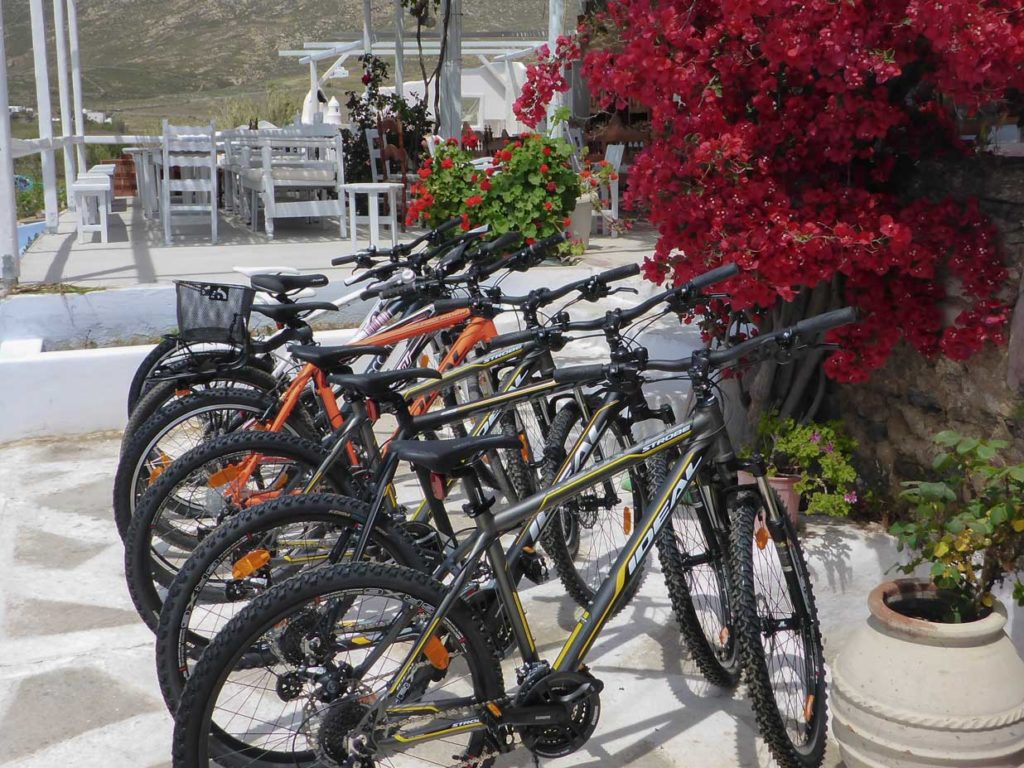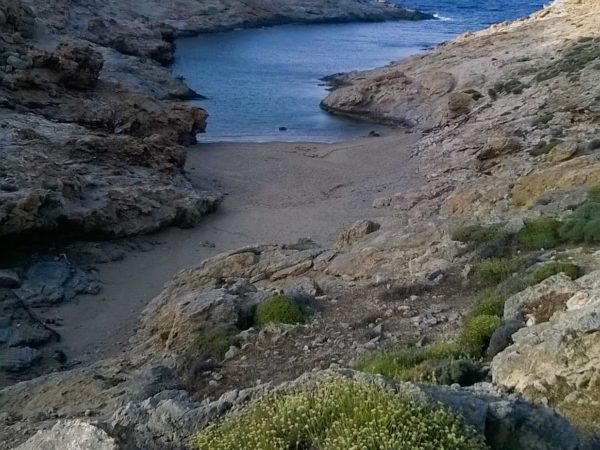 Comments
comments